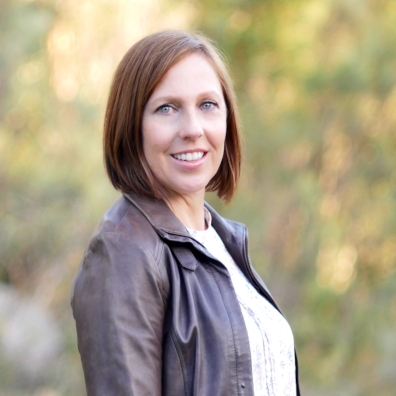 Andrea Schwede
BA(Hons) MPsychClin MAPS FCCLP
Clinical Psychologist
Qualifications
Trained as a Clinical Psychologist at the University of Queensland, Andrea holds the following qualifications
Master of Clinical Psychology
Honours in Psychology
Bachelor of Arts with a Double Major in Psychology
Professional Affiliations
Member of the Australian Psychological Society
Fellow of the College of Clinical Psychologists
PsyBA Board Approved Supervisor
Specialisation
Cognitive Behaviour Therapy - CBT
CBT focuses on identifying, challenging, and changing:
a person's problematic thoughts (cognitive distortions)
what a person does and/or doesn't do as a result of these thoughts (associated behaviours)
to improve how the person feels (emotion regulation)
CBT also teaches skills to develop personal coping strategies that can be applied to many challenging situations throughout life. These skills & strategies help solve current problems - even if these problems began long ago.
Professional Experience
Andrea has 20 years experience working across both public and private sectors of mental health, having supported people throughout Brisbane, Melbourne, Gold Coast, Rural Australia and London.
Last updated: Feb 19, 2023